I think the Meguro River is the place to view cherry blossoms in Tokyo. Every year in mid-March, plenty of cherry blossoms bloom along the river, creating an impressive sight. Food stalls near the river allow you to buy and enjoy treats like grilled chicken skewers as you stroll. When I go to Meguro River for cherry blossom viewing, it feels like a festival.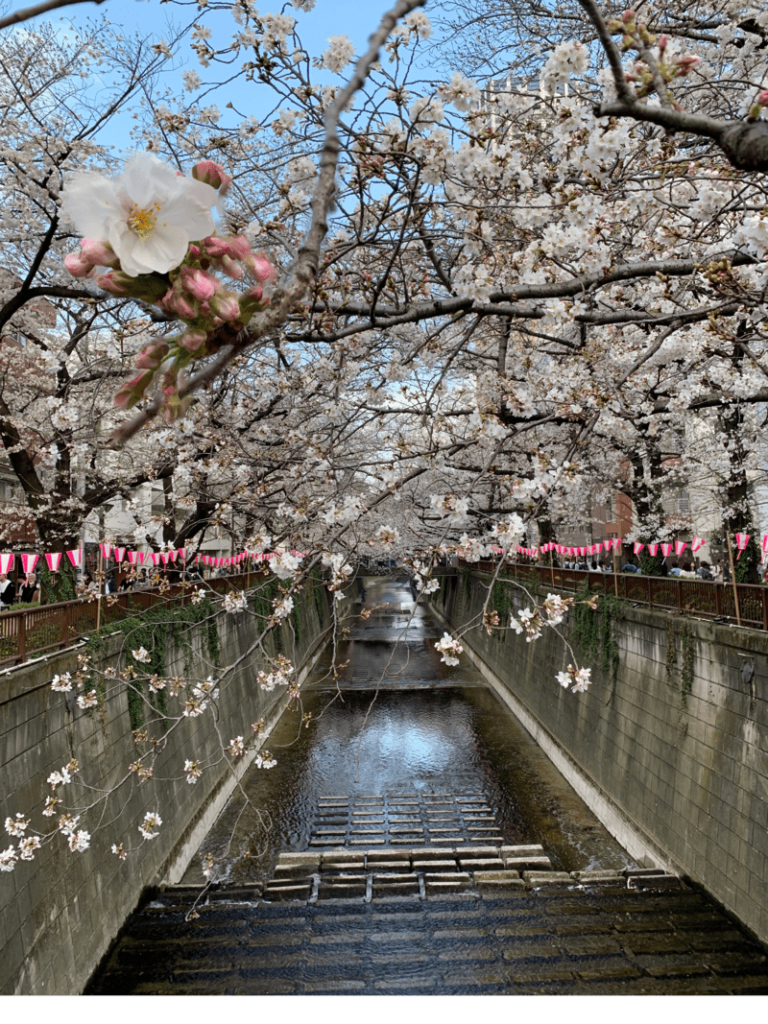 Of course, cherry blossom viewing is mainly about enjoying the beautiful blossoms for many people, but it's not just that – it's also about having fun outdoors with friends, drinking, and chatting. In Tokyo, many people enjoy picnic-like cherry blossom viewing events in places like Shinjuku Gyoen and Ueno Park. However, if you want to sit under the cherry blossom trees, you have to secure a spot early in the morning, and deciding who will do so can be a hassle, in my opinion. Sometimes, you can even find people drinking under non-cherry trees.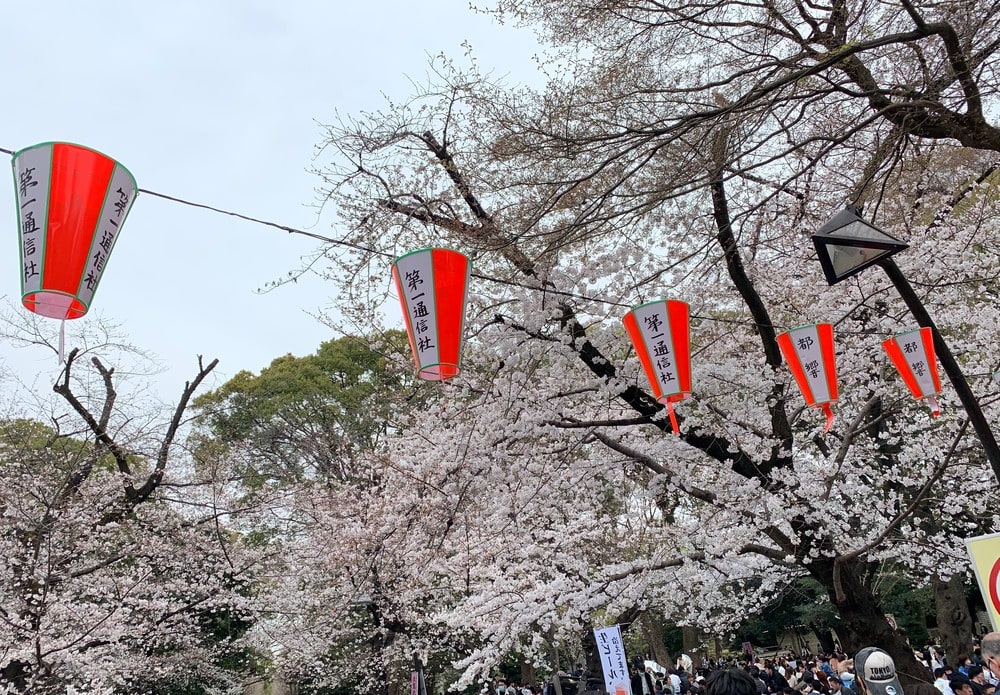 Personally, I prefer enjoying cherry blossoms in Japanese gardens rather than parks as gardens usually have fewer people, allowing for a leisurely stroll. Furthermore, gardens like Koishikawa Korakuen and Rikugien have large cherry blossom trees, which I believe make for even more beautiful photos than those taken in parks. After taking in the cherry blossoms, you might also enjoy matcha and Japanese sweets in a tea room within the garden.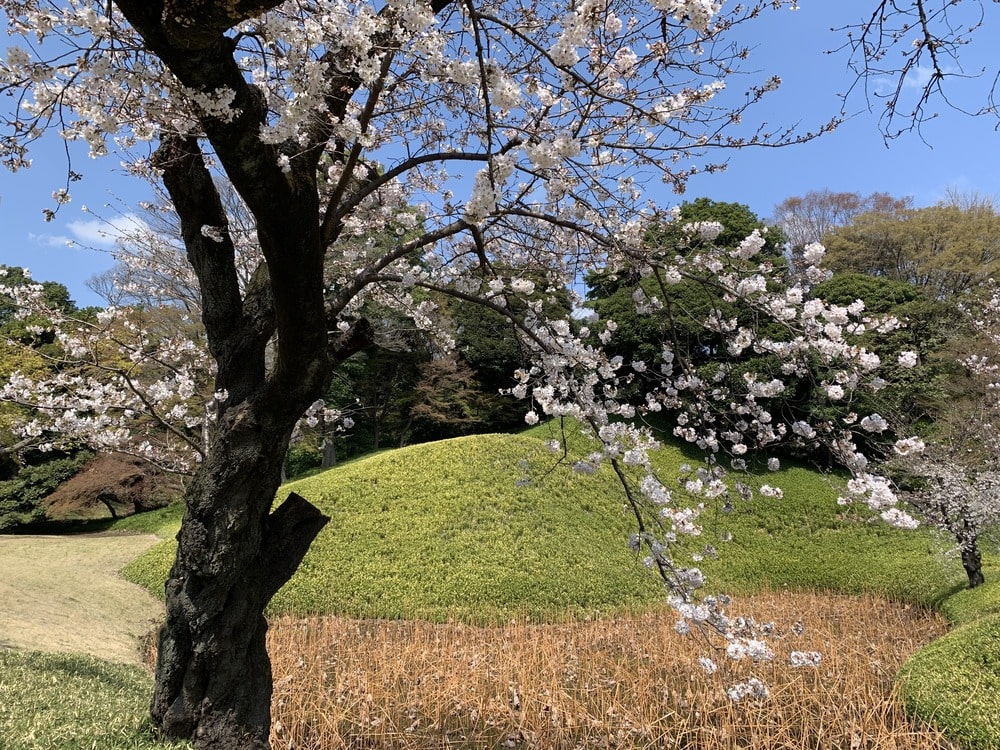 As the cherry blossom season lasts only a week, there isn't enough time for cherry blossom viewing in Tokyo, so I'm thinking of going to the Tohoku region for cherry blossom viewing next time.