Kanazawa, located in Ishikawa Prefecture, is famous for gold leaf; some local dishes use gold leaf. Among those dishes, the most famous is gold leaf ice cream. Gold leaf ice cream is a soft serve ice cream covered in gold leaf, and it may be the most luxurious sweet in Japan. If you want to eat gold leaf ice cream, please visit Kanazawa's Chaya district.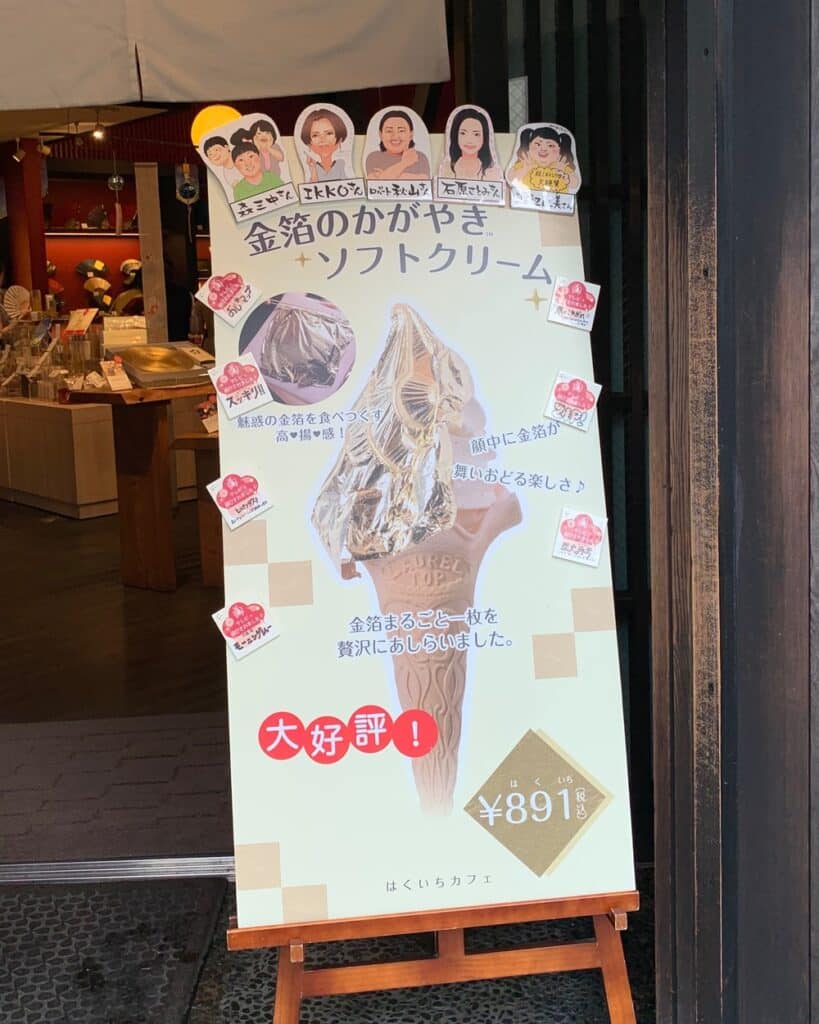 There are three Chaya districts in Kanazawa. The Chaya district was a historic town, so many traditional buildings remain, and the townscape is beautiful. They also hold events such as Japanese dances, so if you're lucky, you might be able to enjoy traditional Japanese performances there.
Kenrokuen in Kanazawa is one of Japan's three most famous gardens and is spacious and beautiful. In Kenrokuen, there are many landscapes, such as ponds and artificial mountains, and you can enjoy them while walking. And there are various plants, so you can feel the season no matter when you visit. If you like art, the 21st Century Museum of Contemporary Art, Kanazawa, near Kenrokuen, is the place to go.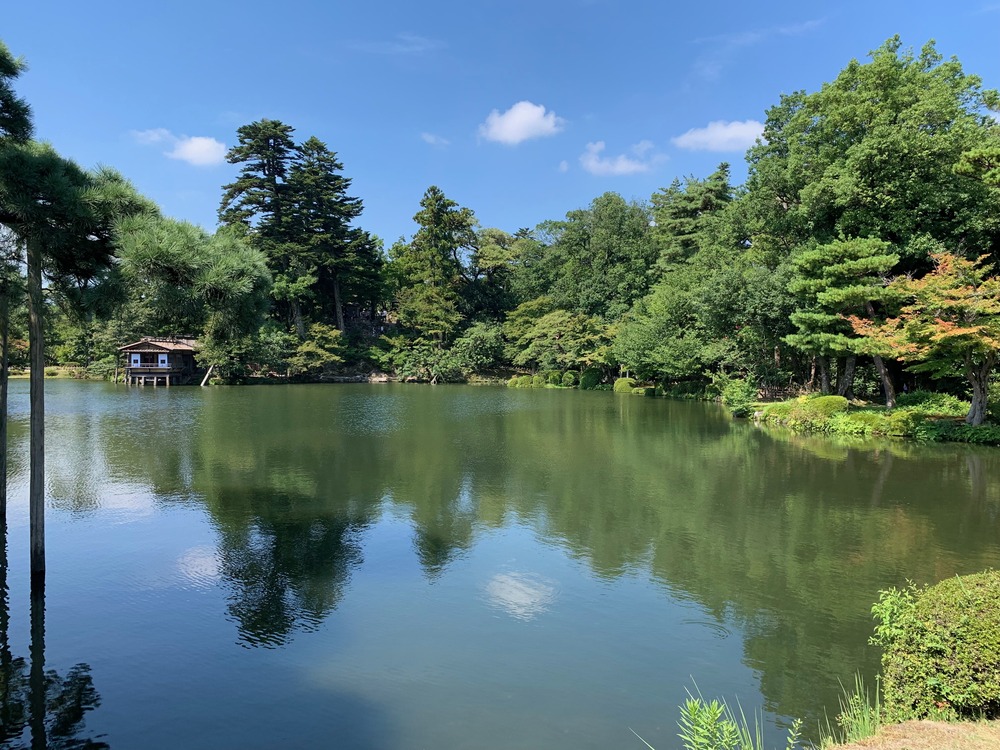 Besides the museum, there is Kanazawa Castle Park near Kenrokuen. Kanazawa Castle is a castle where Maeda Toshiie lived during the Sengoku period; it has illumination every night and is very beautiful. A long building called Gojikken Nagaya in the park was used as a warehouse for weapons and also served as a castle wall.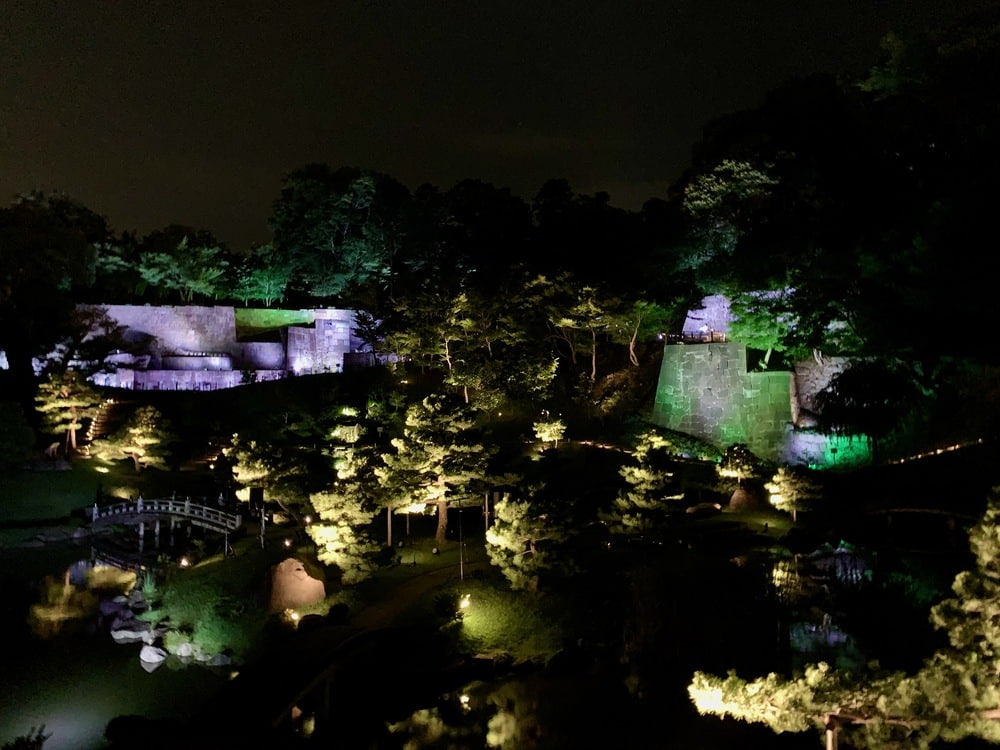 And speaking of Kanazawa's specialty dish, Nodoguro is famous. Many people like sashimi of Nodoguro, but I prefer salt-grilled because the fish is oily.