I think the place name called Ehime in Shikoku is cute. When I see this place's name, I wonder if it refers to a pretty girl. It means "lovely girl" in Japanese. It's very girlish, so it's sometimes called Iyo using an old name. Iyo is a place in Japanese mythology, but it refers to Ehime today.
Speaking of Japanese oranges, Iyokan is probably famous. Ehime oranges are well-known, and they sell orange juice and jelly everywhere. If you're wondering which orange juice to drink, you can try three different trial sets from 10 Factory. If you like intense flavors, Shiranui juice is recommended.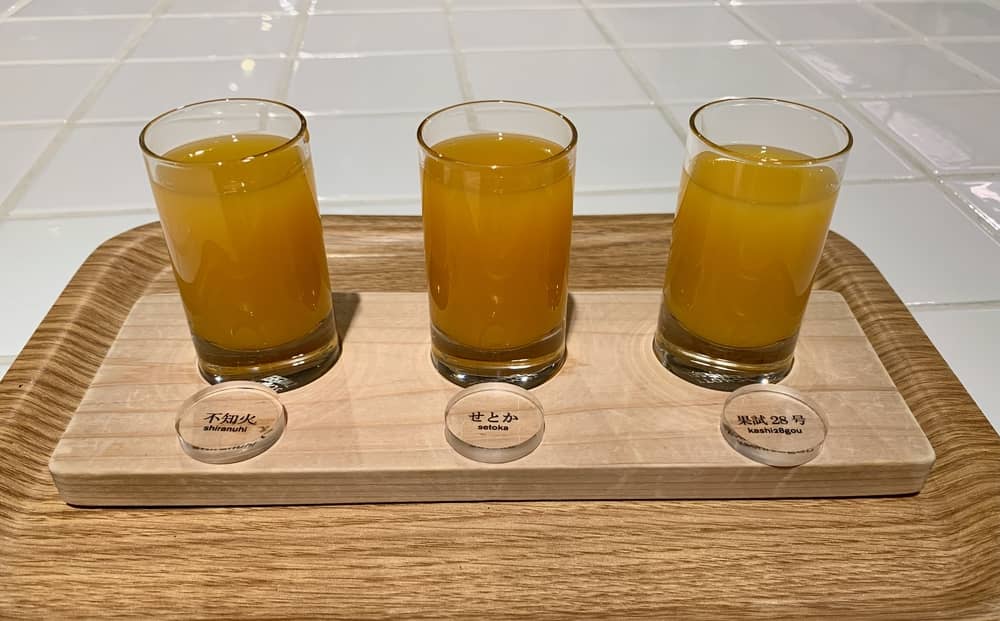 Ehime's food is famous for Tai-Meshi. Not only can you catch sea bream in the sea, but there are also sea bream farms in Ehime, so the production of sea bream is the highest in Japan. There are various islands between northern Ehime and southern Hiroshima, and pirates used to be active around that area.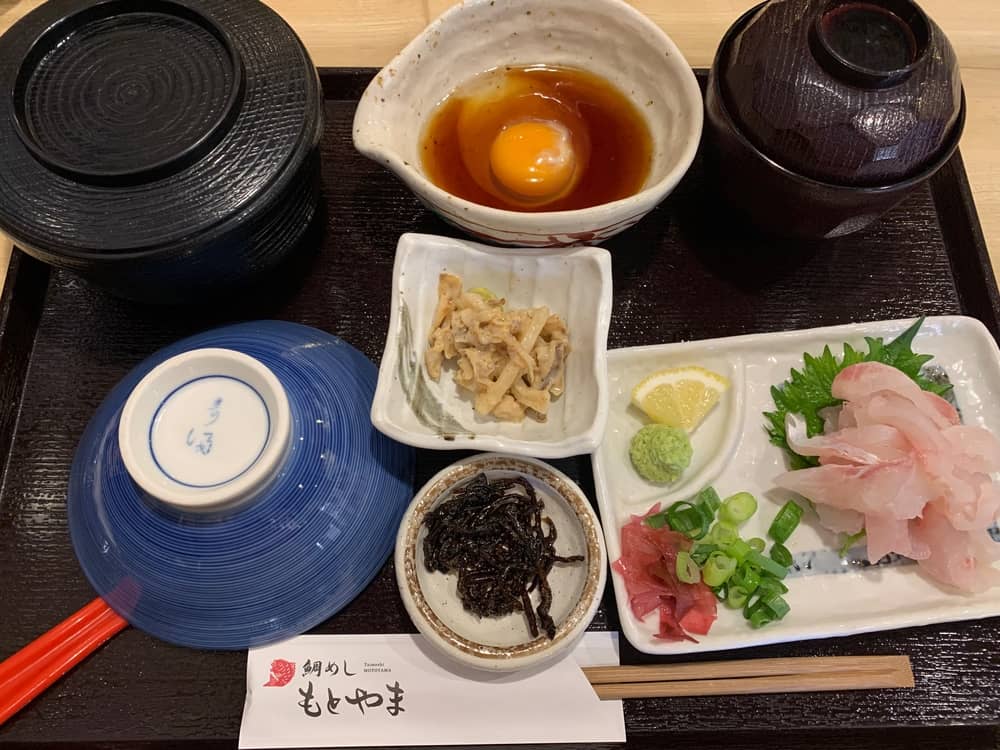 Imabari City in Ehime is famous for towels and has a towel museum. The Towel Museum is full of colorful towels and designs, and you can also see art made from towels. Additionally, they sell high-quality towels and souvenirs from Ehime, and there are fashionable restaurants and cafes in the building, so I recommend it as a sightseeing spot.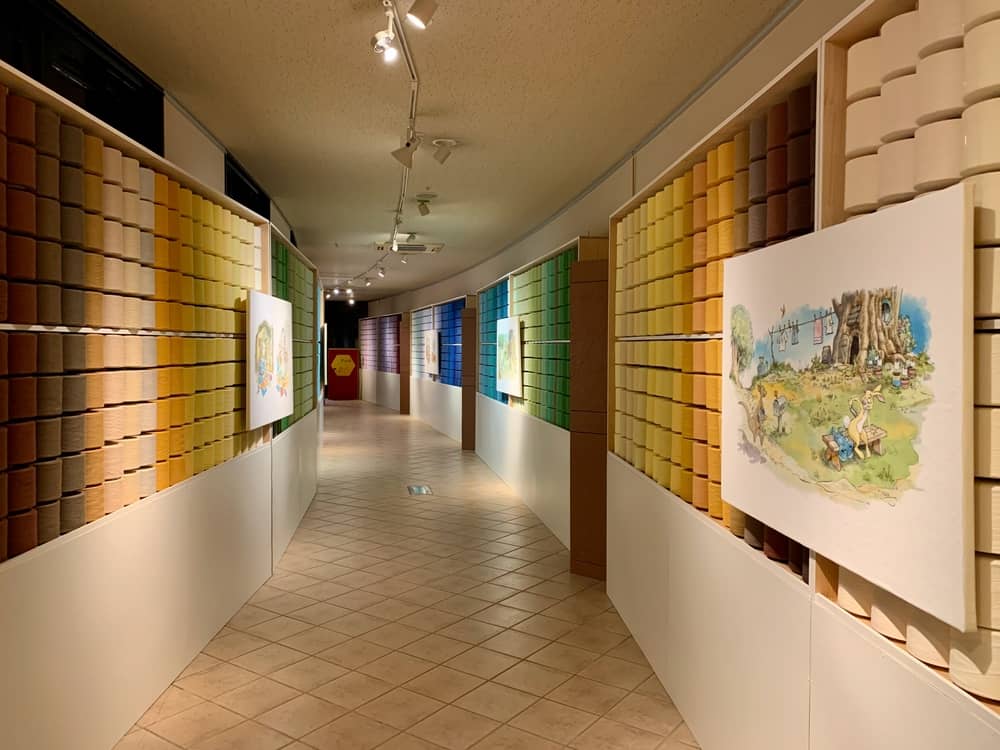 Dogo Onsen is a standard sightseeing spot in Ehime, and I want to go there again. The Dogo Onsen Main Building, located on the hot spring street, is a fashionable three-story building opened as a public bath. In the Meiji era, Soseki Natsume liked Dogo Onsen and wrote about Dogo Onsen in novels and letters. Not only Natsume Soseki but also Masaoka Shiki has been to Dogo Onsen. If you are interested in history, we recommend the Shiki Memorial Museum and the Saka no Ue no Kumo Museum.