Many people think of Fukuoka as an easy-to-live city in Japan. It takes less than 15 minutes by subway from Fukuoka Airport to the city, and the food such as Motsunabe and ramen is delicious, so it is probably the best city. Also, because Busan in South Korea is near, there are Korean restaurants and Korean clothing stores due to the influence of Korean culture. There are many events such as Christmas markets and traditional festivals, so you can enjoy the feeling of the seasons.
The Hakata area of Fukuoka used to have a port for trading with China, and it seems that the ship sent to China stopped there. During the Warring States period ("Sengoku" period), the famous Kuroda Kanbei explored Kyushu and became the landlord of Fukuoka. Fukuoka Castle, where the son of Kanbei lived, does not have a castle tower now, but the illuminations and cherry blossom viewing are gorgeous. The park near Fukuoka Castle has a large and large lake so that you can take a leisurely walk.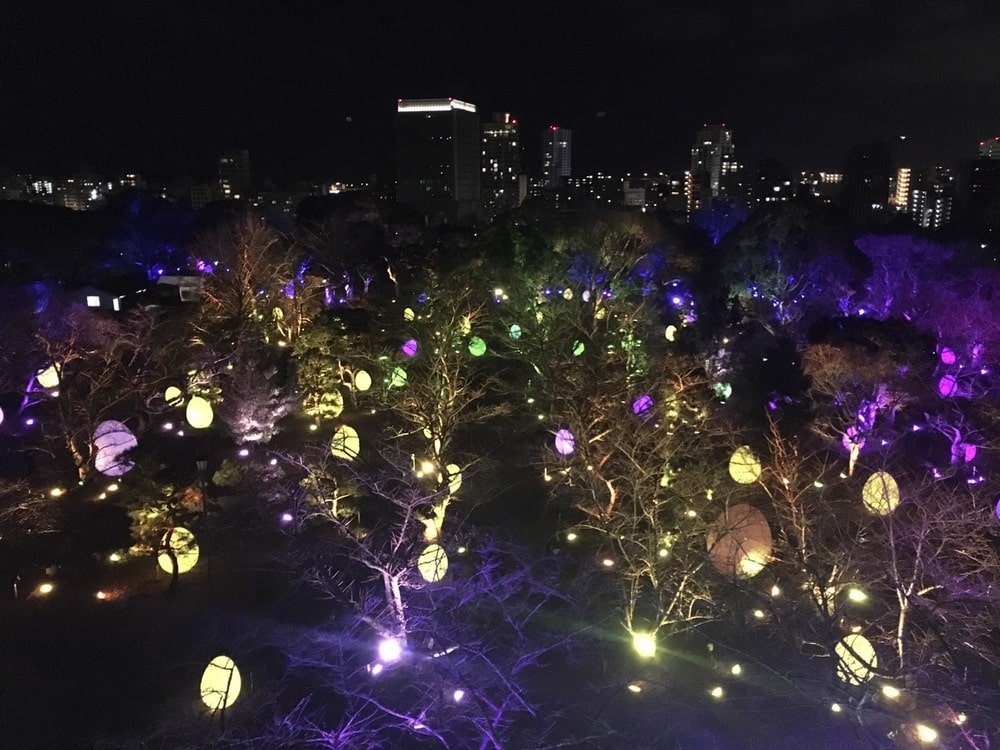 The girl who is the main character of the Japanese novel "I Want to Eat Your Pancreas" wanted to eat a hot pot in Fukuoka before she died. Motsunabe is a famous local dish, but some people don't like it as Motsu is a kind of internal organ, and the texture is slippery to eat. Besides Motsunabe, ramen and udon are also Fukuoka's local dishes. There are too many ramen shops, and you can eat ramen anywhere. (lol) Unlike udon noodles in other Japanese regions, Fukuoka's udon is very soft.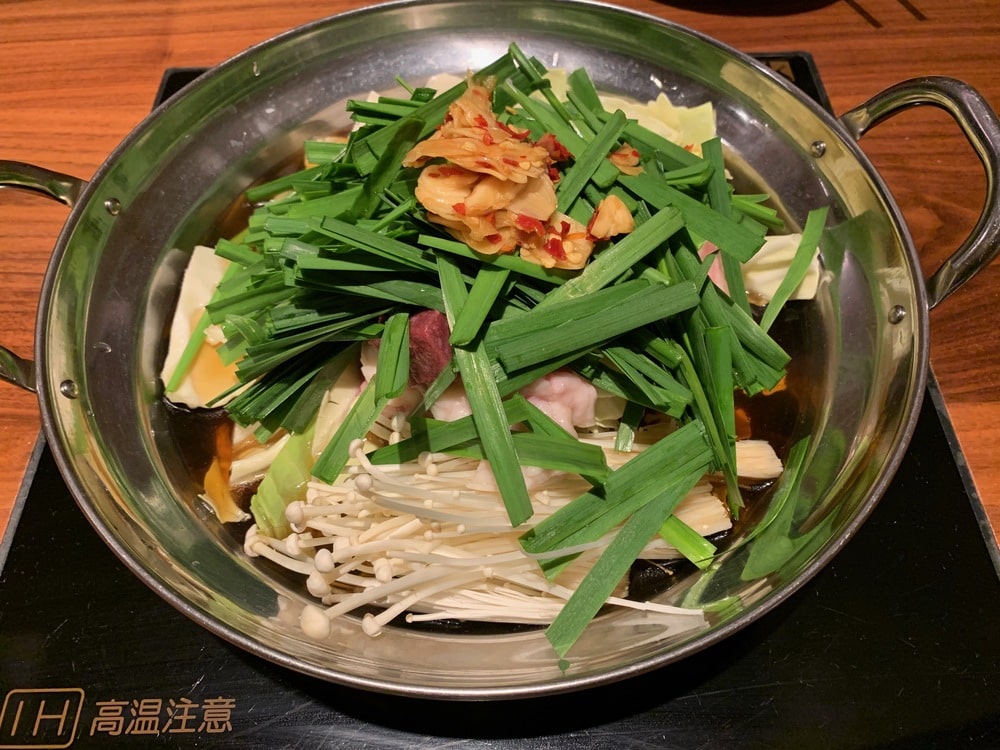 Dazaifu Tenmangu Shrine is the most famous tourist destination in Fukuoka. Tenmangu Shrines worship the god of learning and open all over Japan, but Sugawara no Michizane, the god of education, lived in Fukuoka for a long time. He likes plums, so there are many plums in Dazaifu Tenmangu Shrine. Near the Dazaifu Tenmangu Shrine, you can find a traditional snack called Umegae Mochi. It is a rice cake with an imprint of a Japanese plum blossom.
"BOSS E ・ ZO FUKUOKA" near the Fukuoka PayPay Dome is a facility that opened in 2020 and is a popular and playable spot. The facility has attractions and events such as a crocodile hug and a snake rolling neck. In addition, there are exhibitions such as teamLab Forest and Baseball Museum so that you can take a look around.