Atami is one of my favorite travel destinations in Japan. The sea is beautiful, the seafood is delicious, and there are many sightseeing spots such as museums. Additionally, there are houses built on mountains like Jiufen in Taiwan, so it has a different atmosphere than other places in Japan. It takes less than an hour by bullet train from Tokyo to Atami, so office workers living in Tokyo will escape to Atami when they are under stress.
Atami is a famous hot spring area, and there are many hot springs. Personally, my favorite hot spring is the hot spring facility called Fua in a resort hotel. You can enjoy the hot spring while looking at the sea to relax very much. The view from the hot spring is a simple view of the blue sky and the sea, but you can see it without thinking about anything. There is a large rest area inside the facility, so you can spend the day relaxing without doing anything.
Among the seafood of Atami, Shirasu is incredibly delicious. Shirasu is a small, transparent fish that local people often eat with soy sauce. Shirasu with rice seems to be very popular in Atami. Because it is seaside, you can eat a lot of seafood other than Shirasu.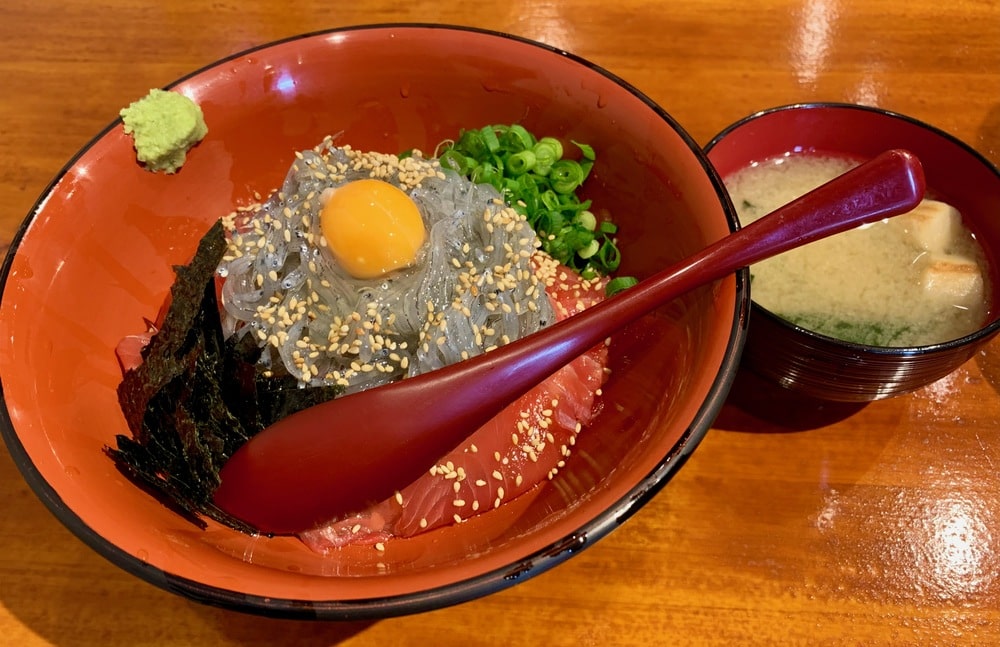 Regarding sightseeing spots, I recommend Atami Plum Garden and the MOA Museum of Art. Atami Plum Garden is a large garden with various plums, and there is a small museum there.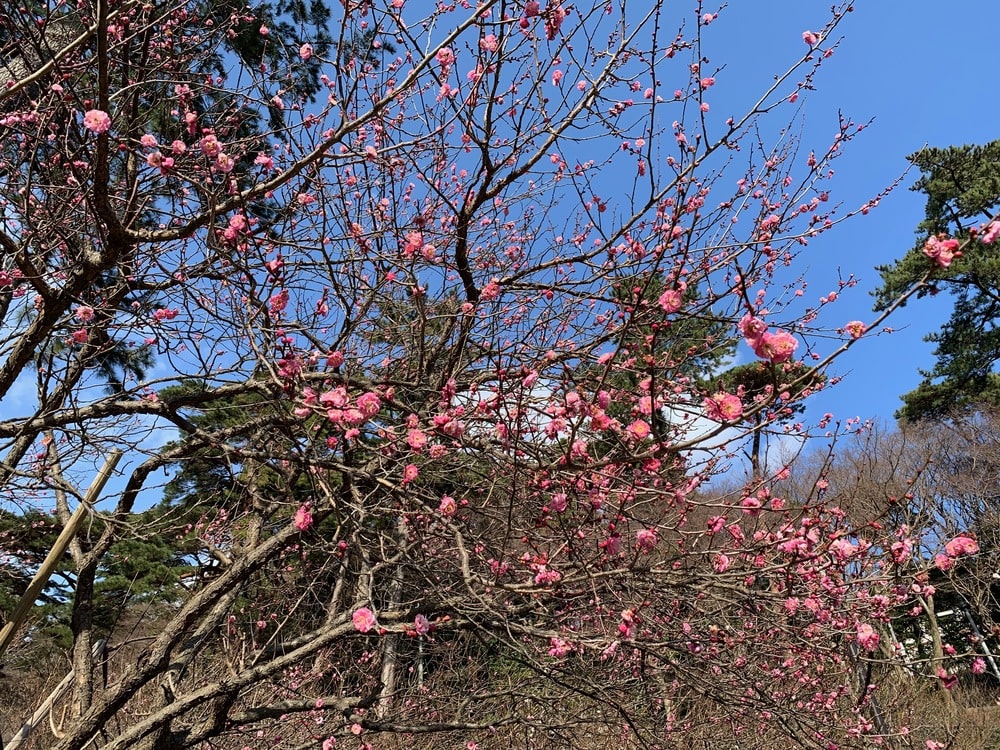 The MOA Museum of Art is a full-fledged museum, and the building itself is very fashionable. Therefore, I feel that the art exhibited at the MOA Museum of Art looks more stylish.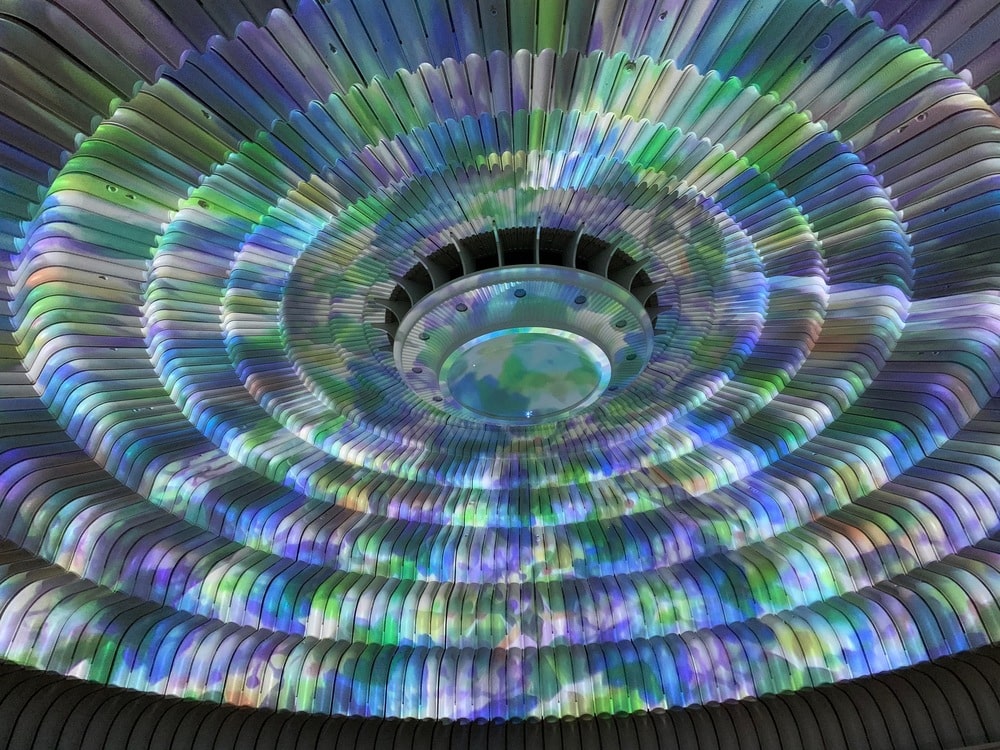 In Yasunari Kawabata's novel "The Dancing Girl of Izu," the boy who went on a trip to Izu liked a dancer girl. Dancers have a comprehensive knowledge of dance, and women who play music are called Geisha or Geigi. A dancing studio for Geigi called "Geigi Miban" is next to Atami City Hall. There is a 30-minute dance performance every Saturday and Sunday from 11:00. If you are interested in traditional performing arts, please go to watch the dance performance.